Skip to Content
Comprehensive Auto Repair and Maintenance in East Greenwich
Keeping your vehicle well maintained is essential to getting the most mileage and years out of your investment. AAMCO East Greenwich RI has you covered with complete auto repair and maintenance services from our certified technicians. Preventative maintenance should be done at appropriate intervals to keep your car running smoothly and minimize unexpected breakdowns. However, if you do experience an unforeseen issue that needs repair, we are here for you. With a comfortable waiting room, relaxed environment, and financing options available (upon credit approval), we try to make your auto repair experience as stress-free as possible.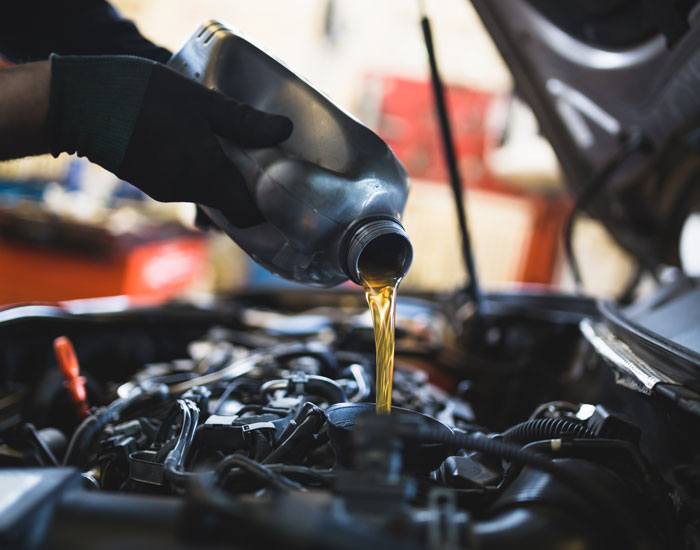 Schedule Your Auto Repair Service Today
When your vehicle is due for maintenance, or you notice odd noises, smells, or a difference in how your car drives, contact us to schedule an appointment for repair. Most vehicles are equipped with dashboard lights to remind you it's time for service. Sometimes, you may feel something isn't right with your car. In either case, these are signs you don't want to ignore. Doing so could cause further harm. Contact us at AAMCO East Greenwich RI and schedule an appointment for preventative maintenance or engine diagnostics today.
Maintenance & Auto Repair Services
All vehicles have manufacturer recommended services to keep your vehicle in great shape. Oil changes, brake inspections, fluid changes, and spark plug replacements are essential maintenance steps that you shouldn't overlook or skip. You don't have to visit the dealer to have this work done. AAMCO East Greenwich RI follows the same factory service recommendations and can provide you with complete records of all the work we've performed and remind you of upcoming maintenance. Visit us for: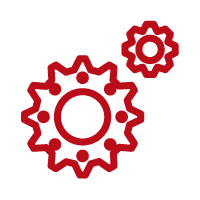 Automotive Repair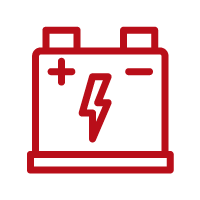 Battery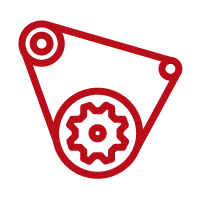 Belts & Hoses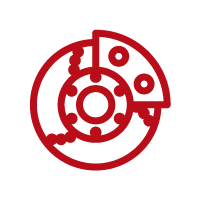 Brake Repair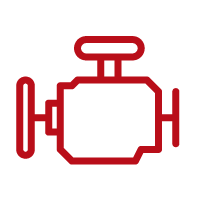 Check Engine Light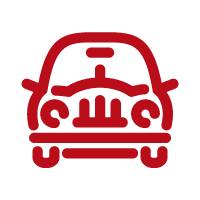 Clutch Service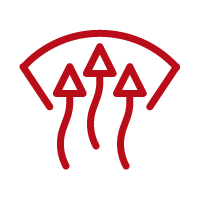 Cooling & Heating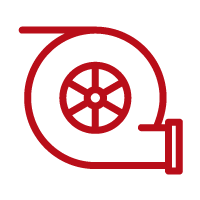 Engine Tune-Up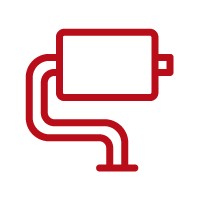 Exhaust System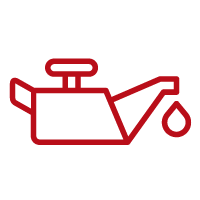 Oil Change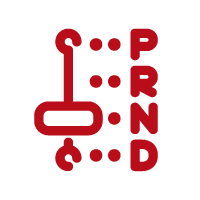 Transmission Repair
Get Your Free Inspection Today